Welcome….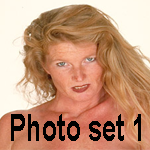 This is a set of 5 PNG format images that are 500×800 or better resolution.
All 5 images are of Olivia completely nude showing off her pierced nipples and her sexy red pussy hair.
Olivia says "see me on an intimate level. My hot wet trimmed pussy ready and waiting for you!"
The set is $10.  Click her to purchase!
When you complete your purchase you will immediately be given the download links.  There will be 5 individual links. 1 for each image. Simply click on the image link and depending on your browser settings, the image will either be displayed or your download window will pop up asking for permission to download.  If the image is immediately displayed, besure you click to save it.  These download links will also be in the receipt that is emailed to you. These download links expire in 24 hours so be sure you get your images ASAP.
Scan this Qr code to purchase!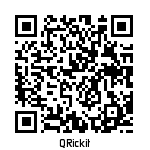 Questions? Email me at DarlingMsOlivia@outlook.com